8 Key Benefits of Field Service Management Software
Bala
10min read
13 Oct 23
In the fast-paced realm of modern business, the challenges associated with field service management are not only numerous but increasingly complex. Companies grapple with inefficient scheduling, skyrocketing operational costs, and the unrelenting quest to provide superior customer service. These issues can leave even the most seasoned business owners and managers feeling overwhelmed.
Imagine a solution that not only tackles these problems head-on but also revolutionizes the way you manage your field service operations. This solution not only enhances productivity and asset management but also elevates the level of customer service you provide. The evolution of Field Service Management is the answer to your woes.
In this article, we'll delve into the heart of the matter, exploring the intricacies and benefits of Field Service Management software and how it can transform your field service operations. We'll take a close look at its ability to solve the problems you face daily, all the while teasing out the potential for newfound efficiencies and customer satisfaction. Let's dive into the world of Field Service Management software, where problems find resolution, challenges are met with innovative solutions, and your field service operations reach new heights of success.
Enhanced Scheduling and Dispatching
Efficient field service management begins with streamlined scheduling and dispatching. Traditional manual processes are not only labor-intensive but are also susceptible to errors that can lead to costly setbacks. Field Service Management software brings a welcome solution to this challenge. By harnessing advanced algorithms that take into account factors like technician availability, skills, and proximity to the job site, Field Service Management software revolutionizes the scheduling process. The outcome is a remarkable reduction in travel time and fuel expenses, coupled with precise resource allocation that ensures your field service operations run at optimal efficiency.
Improved Productivity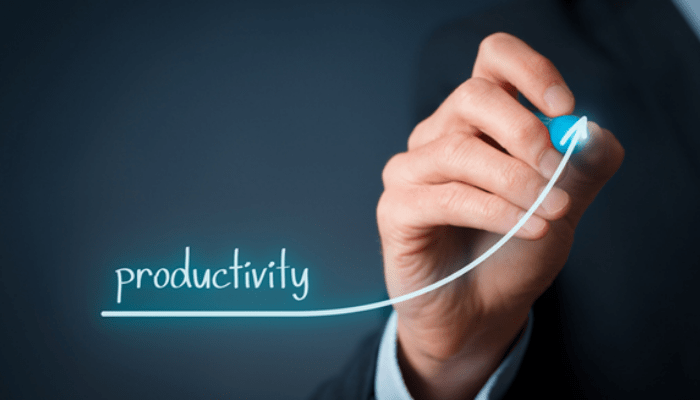 Field service technicians, equipped with Field Service Management software, experience a significant boost in productivity within their field service operations. With the aid of mobile applications, they gain real-time access to critical job information, customer data, and inventory levels, all of which enhance their ability to provide top-notch field service. These apps also empower technicians to seamlessly capture and update essential data directly from the field, effectively eliminating paperwork and reducing administrative burdens associated with field service management. Furthermore, FSM software enhances communication channels between technicians, the back office, and customers, resulting in quicker issue resolution and an overall improvement in operational efficiency for field service. This heightened productivity leads to a more streamlined and effective field service operation.
Optimal Asset Management
For businesses deeply entrenched in field service operations, effective asset management is not merely a priority; it's a strategic imperative. Field Service Management software emerges as a game-changer in this regard, offering real-time visibility into the crucial assets, including vehicles and equipment, that drive your field service success.
With this invaluable tool at your disposal, the specter of asset theft or misuse is significantly reduced, safeguarding your investments in the realm of field service. Additionally, field service software ensures that your equipment is not just in the right place but also properly maintained, effectively extending the lifecycles of these assets. The end result? Notable cost savings and the assurance of long-term asset utility for your thriving field service operation.
Exceptional Customer Service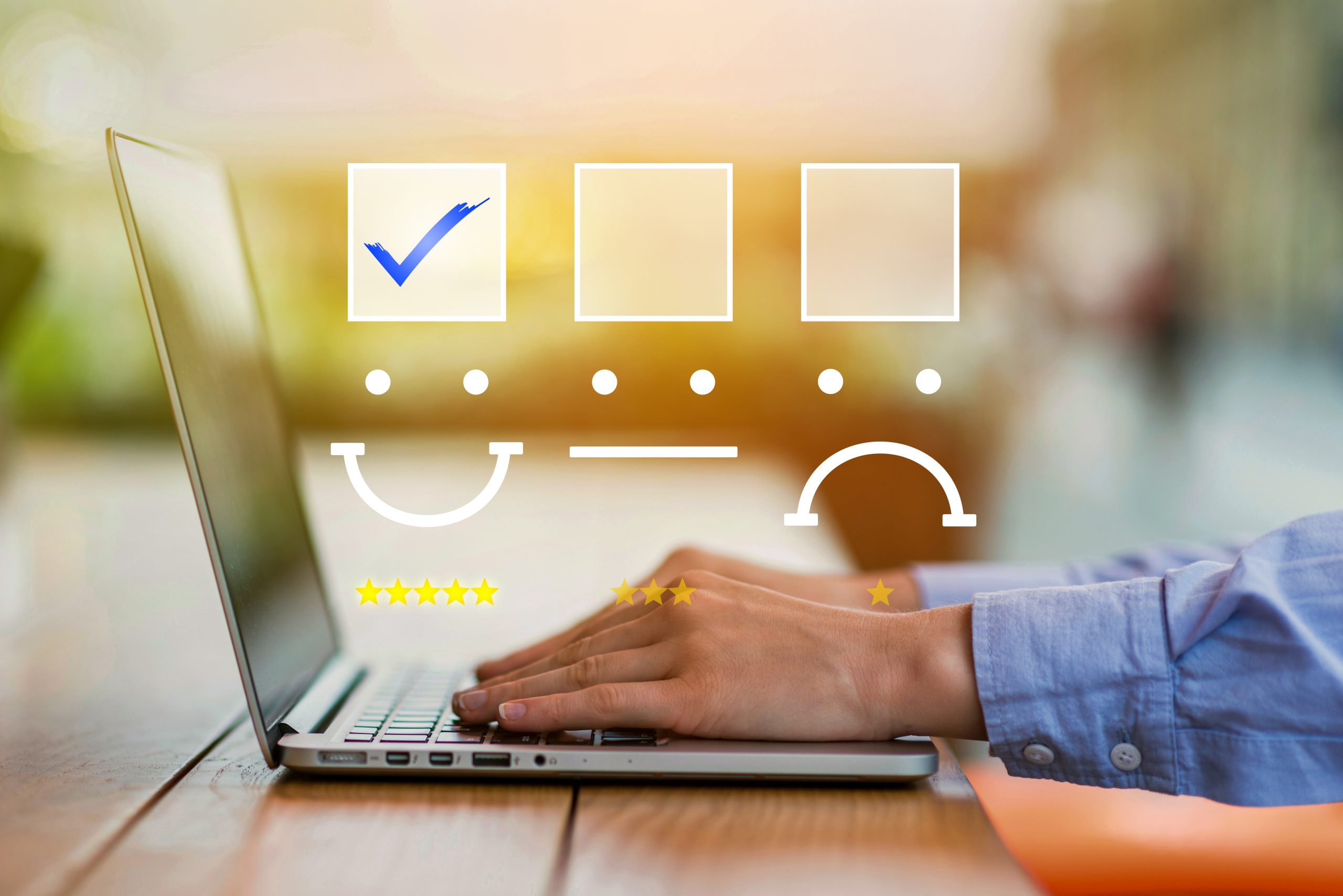 In the current era where outstanding field service sets businesses apart, field service management software emerges as a vital catalyst for elevating the customer experience. With FSM software, customers benefit from the precision of accurate appointment times, punctual notifications, and helpful reminders throughout their field service interactions.
Moreover, FSM software empowers customers with self-service portals, allowing them to effortlessly reschedule appointments or track the progress of their requests. This not only enhances overall customer satisfaction but also nurtures customer loyalty and encourages word-of-mouth referrals within the field service industry. In the highly competitive landscape of field service, FSM software becomes the driving force behind delivering exceptional customer service experiences.
Streamlined Inventory Management
Field service operations frequently require access to various parts and materials. This indispensable tool provides real-time insights into inventory quantities, ensuring that businesses maintain optimal levels of essential items needed for their field service operations.
FSM software doesn't stop there. It has the capability to automatically generate purchase orders as soon as stock levels dip, preventing the dreaded stockouts that can disrupt field service. Simultaneously, it safeguards against overstocking, a common pitfall that can inflate carrying costs. As a result, businesses experience heightened operational efficiency within their field service activities, with optimal inventory management at the forefront. FSM software aids businesses in maintaining optimal inventory levels. It offers real-time insights into inventory quantities and can automatically generate purchase orders when stock is low. This prevents stockouts and overstocking, reduces carrying costs, and improves operational efficiency.
Data-Driven Decision-Making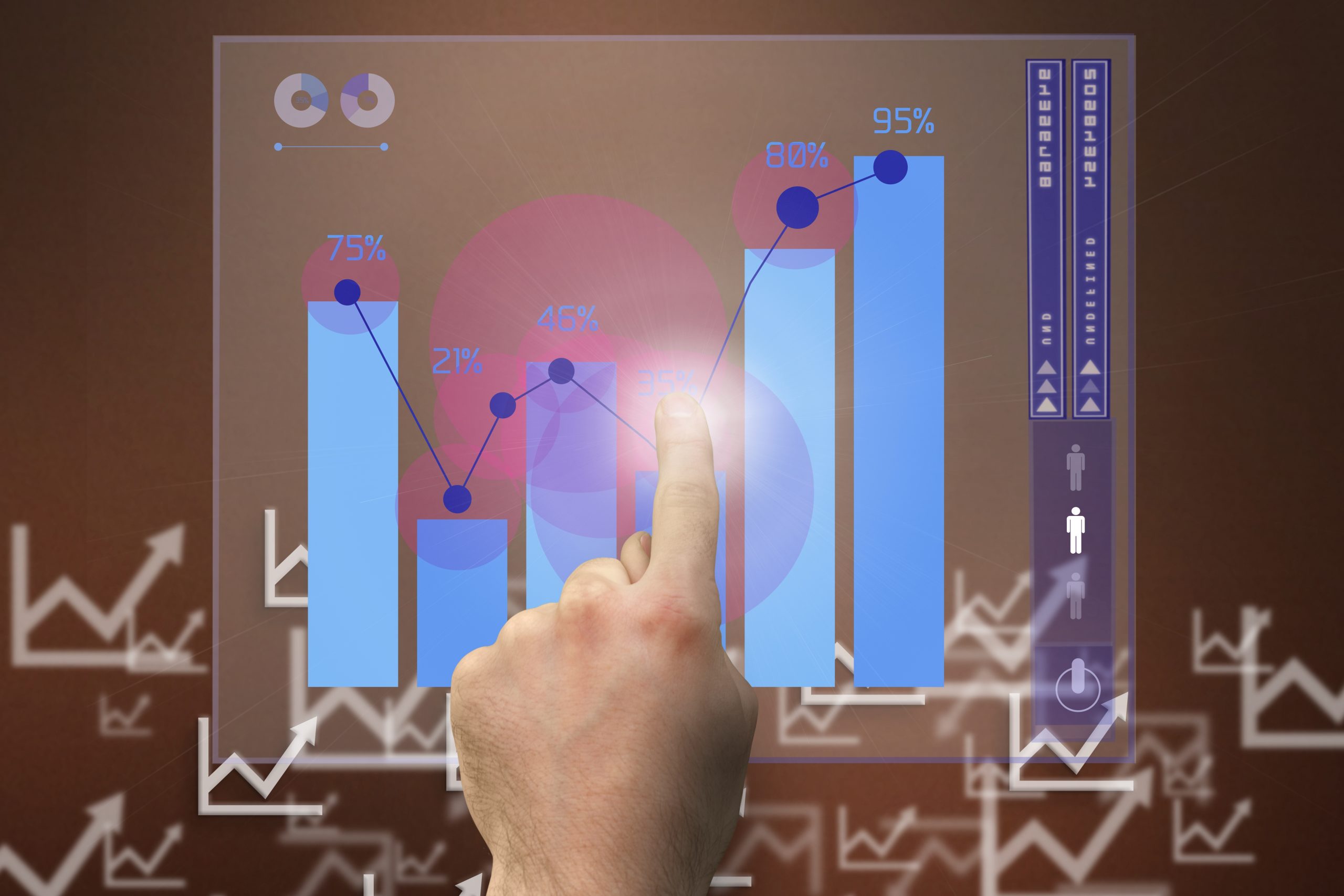 The wealth of data generated by Field Service software is a goldmine for businesses. By diligently analyzing the data, organizations can unearth trends, monitor essential Key Performance Indicators (KPIs), and derive actionable insights for making well-informed decisions in their field service endeavors. This data-driven approach doesn't merely enhance the efficiency of current processes; it's a compass for identifying areas ripe for improvement, guiding strategic decisions, and fortifying the groundwork for future planning. In the world of field service, data-driven decision-making is the cornerstone of not just organizational success but also a paramount factor in maintaining competitiveness.
Compliance and Reporting
In numerous industries, adherence to regulatory requirements is pivotal within field service operations. Field Service Management (FSM) software simplifies compliance by offering tools for recording and reporting activities linked to these requirements. Furthermore, it guarantees audit readiness through comprehensive documentation of service history and actions taken, ensuring businesses can smoothly navigate regulatory inspections within their field service activities.
Substantial Cost Savings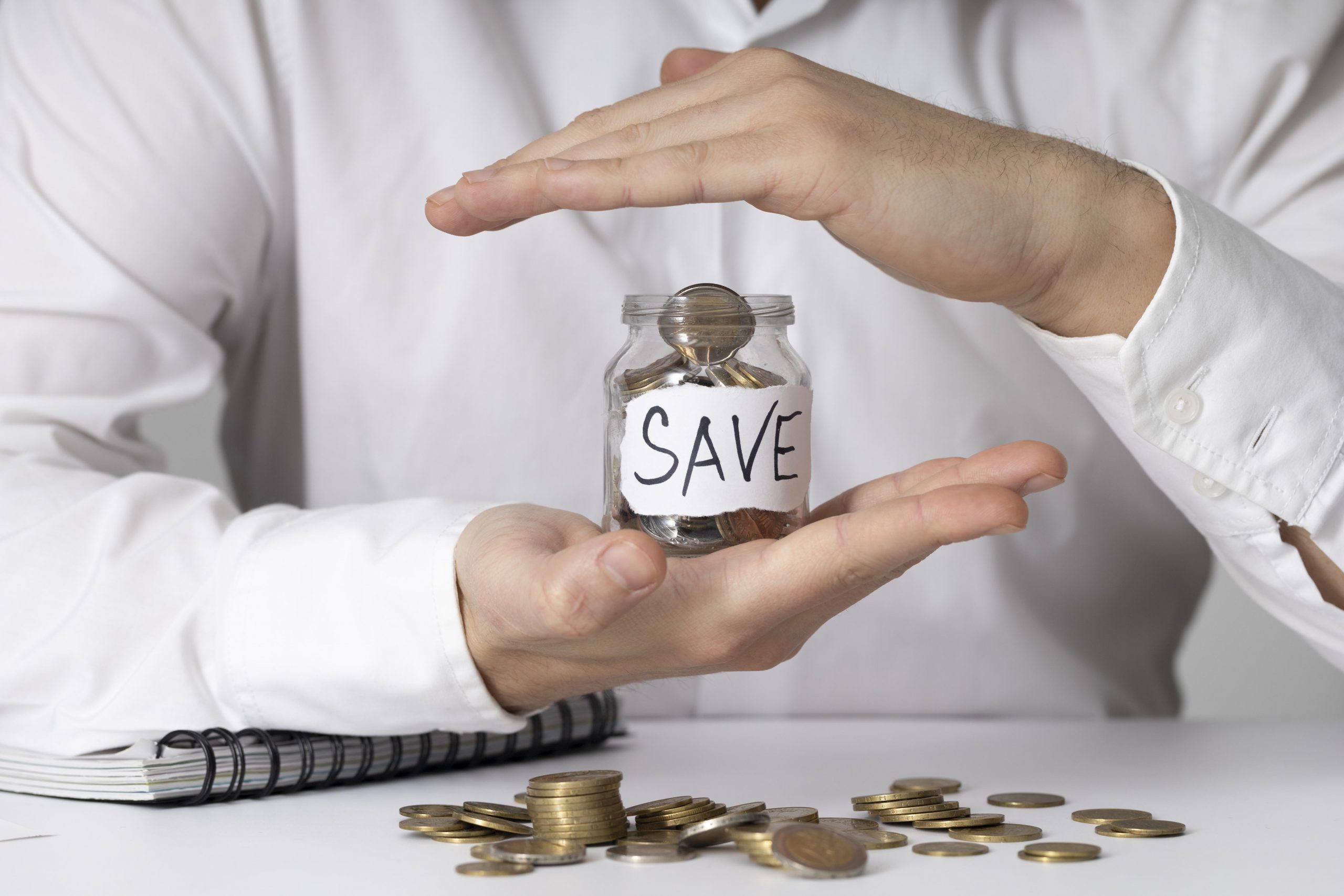 Ultimately, the adoption of field service software translates into significant cost savings. Reduction in travel time and fuel costs, optimization of technician productivity, prevention of asset theft, and improved inventory management all contribute to cutting operational expenses. Automation of manual tasks and the elimination of paperwork reduce administrative overhead. These collective savings lead to improved profitability and competitiveness.
Conclusion
Field Service Management (FSM) software emerges as the hero of efficiency and customer satisfaction. We've explored the essential benefits it brings to the table, from enhanced scheduling and dispatching to superior productivity, optimal asset management, exceptional customer service, streamlined inventory management, data-driven decision-making, simplified compliance, and remarkable cost savings.
Every day, countless businesses confront the challenges of field service operations. Yet, with field service management software, these challenges become opportunities for growth and excellence.
So, if you're ready to transform your field service operations into a well-oiled machine of success, take the leap and embrace field service management software today.
The problems you've faced and the hurdles you've overcome are not unique. They're shared by businesses worldwide. The solution, however, can set you apart. Field Service Management software, with its wealth of benefits, empowers you to conquer these obstacles with efficiency and ease.
Don't get left behind in the race for efficiency and customer satisfaction. Implement field service management software with Fieldy and unlock the full potential of your field operations.
One Platform for all your Field Management Needs!
Sign up for a FREE trial. No credit card required.
Can't find what you are looking for?
Post your query now, and we will get in touch with you soon!
Explore more content
Explore more content